No, Trinity College London no está vinculado al Trinity College de la Universidad de Cambridge. A pesar de compartir el mismo nombre "Trinity", son instituciones independientes con historias y misiones muy diferentes.
Trinity College London
Trinity College London, fundado en 1872, es un centro de exámenes con sede en Londres que ofrece títulos y diplomas en diversas disciplinas de las artes escénicas y el aprendizaje y la enseñanza de la lengua inglesa. Es una empresa registrada como "charity", y su patrón es Su Alteza Real el Duque de Kent.
Originalmente fue un tribunal de exámenes externos del Trinity College of Music, y con el tiempo comenzó a ofrecer exámenes en otras áreas de las artes escénicas y en inglés para hablantes de otras lenguas (como los ESOL, ISE y GESE) y profesores de inglés (como los exámenes TESOL y TYLEC).
Sus oficinas están en el centro de Londres, en el Blue Fin Building: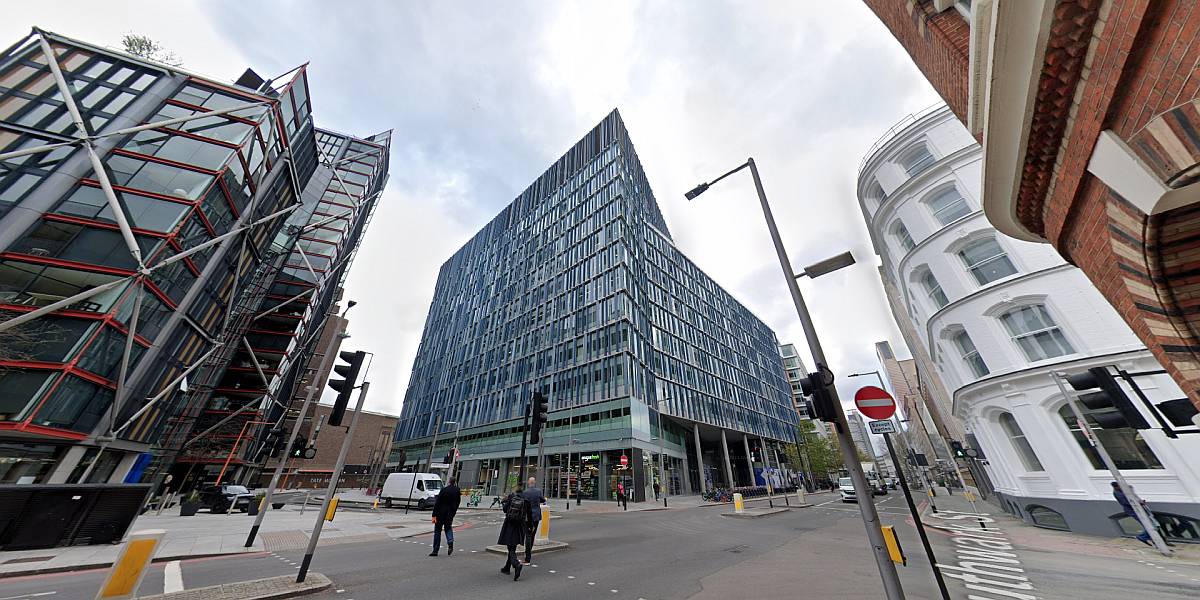 Aquí listamos las principales diferencias entre los exámenes de Cambridge y los de Trinity College London.
Trinity College de Cambridge
El Trinity College de Cambridge, fundado en 1546, es uno de los 31 colegios constituyentes de la Universidad de Cambridge en el Reino Unido.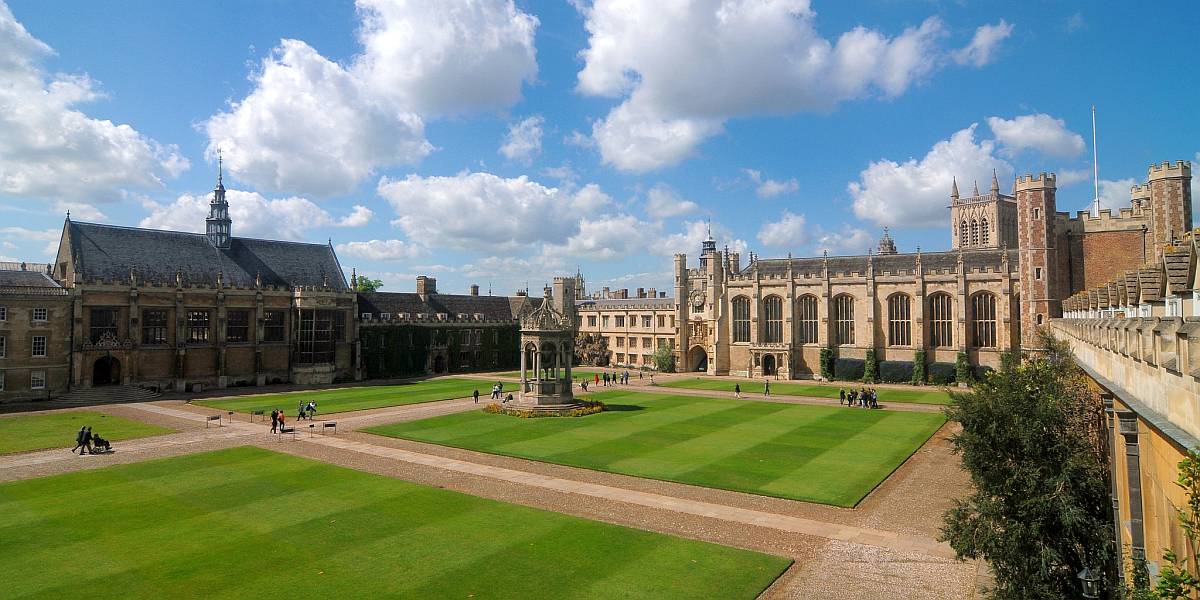 Tiene una sólida tradición académica. En ciencia y economía, por ejemplo, Trinity dio 32 premios Nobel desde que se concedieron por primera vez en 1901.
En otras áreas, incontables prohombres y mujeres de la Historia mundial también pasaron por sus aulas: Francis Bacon, Isaac Newton, Byron, Bertrand Russell, Earl Grey (cuyo gobierno abolió la esclavitud en el Imperio Británico en 1832).
En lo político, fueron alumnos el actual rey del Reino Unido Carlos III, seis Primeros Ministros de Gran Bretaña, dos de India, así como uno de Francia, Jordania, Singapur y Australia; la ciudad de Melbourne tiene su nombre en honor al último.
El cargo de director del colegio se llama Master of Trinity y es una designación de la Corona.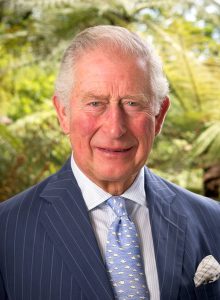 Si vas a ir al Inglaterra, es un deber conocer la ciudad de Cambridge y saber qué no perderte cuando vayas.
Start your path to a successful, enjoyable and enriching English learning experience in Uruguay.