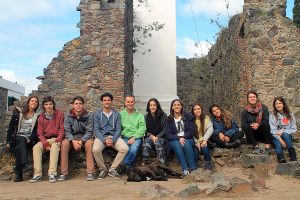 As usual our much awaited "English tourist for a day", which takes place some time between April and May, is a lot of fun.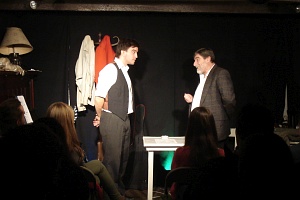 Every year we spend a wonderful evening at a real English pub and theatre (right here in Montevideo!) where we laugh so much that it is difficult to just smile for the photo and keep the camera steady.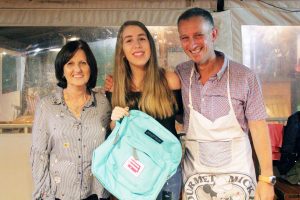 We have had a "barbecue night" for several years now. At the beginning it was at Mr G's, now we are a crowd so at the Yatch Club, while Lina gets everything ready, Mr G and some students play football (students say his hamburgers taste better than his football )… and we have surprise guests, too!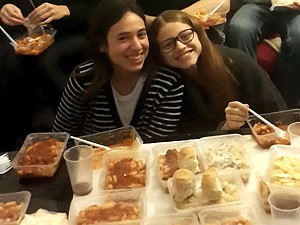 Every August 29th our students that are going to receive their Cambridge certificate get together to share laughter, anecdotes and mouthwatering ñoquis.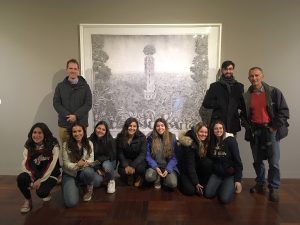 In 2019 we started a new cultural activity enjoying amazing art in Montevideo. Will you join us?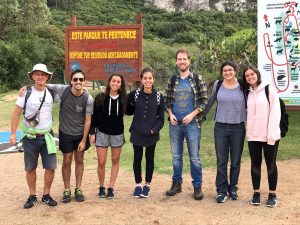 In 2018 we started a new adventurous activity enjoying a challenging day in the cerro Pan de Azúcar. We plan to keep exploring more of Nature from now on.
See our rehearsals, be amazed and contact us to be part of Go Choir or to have us entertain at you event! 🙂
And also…
4F (For Fun)
Darts competitions
Tutti Frutti
And a long etcetera!