As usual our much awaited "English tourist for a day", which takes place some time between April and May, is a lot of fun. You will see familiar places in Uruguay with new eyes!
BTW, here's a report made by one of our students about the 2022 study trip to Colonia.
Want to be a part of the Go family?
2022 · 2017 · 2016 · 2013 · 2012 · 2011
2022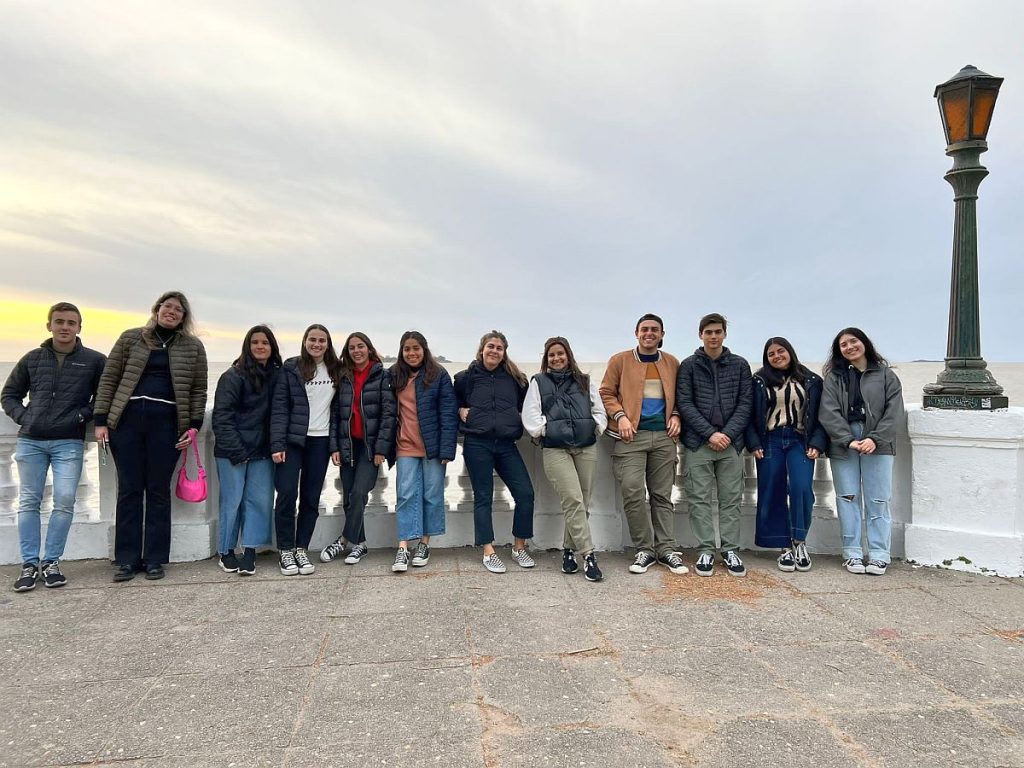 2017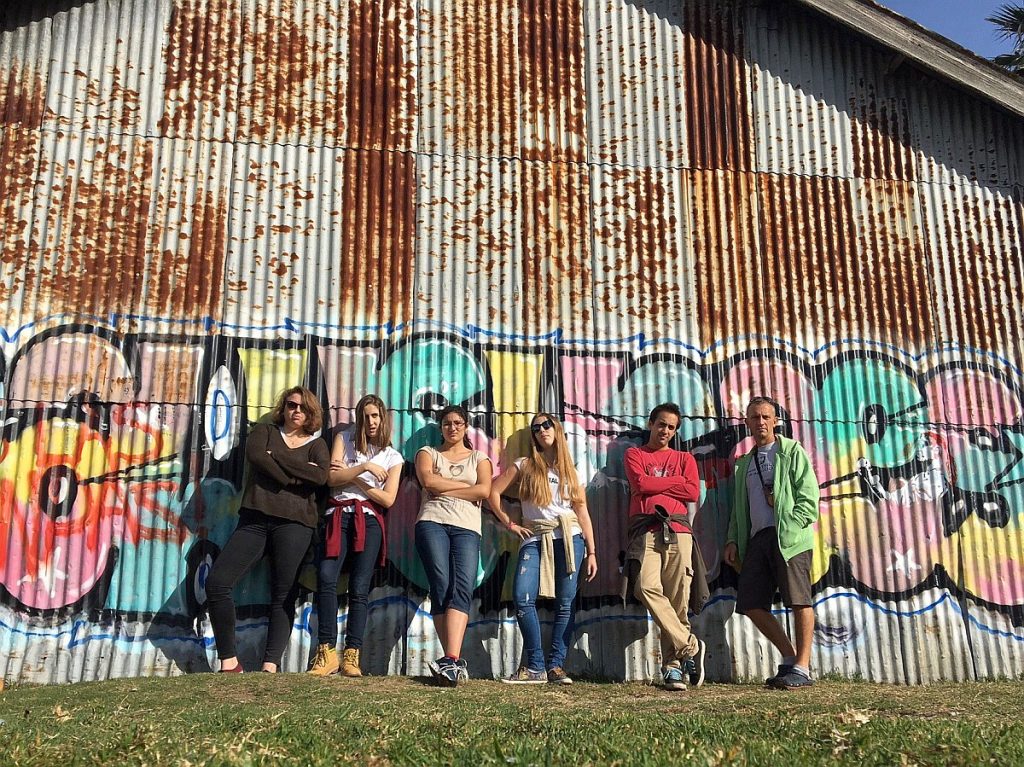 2016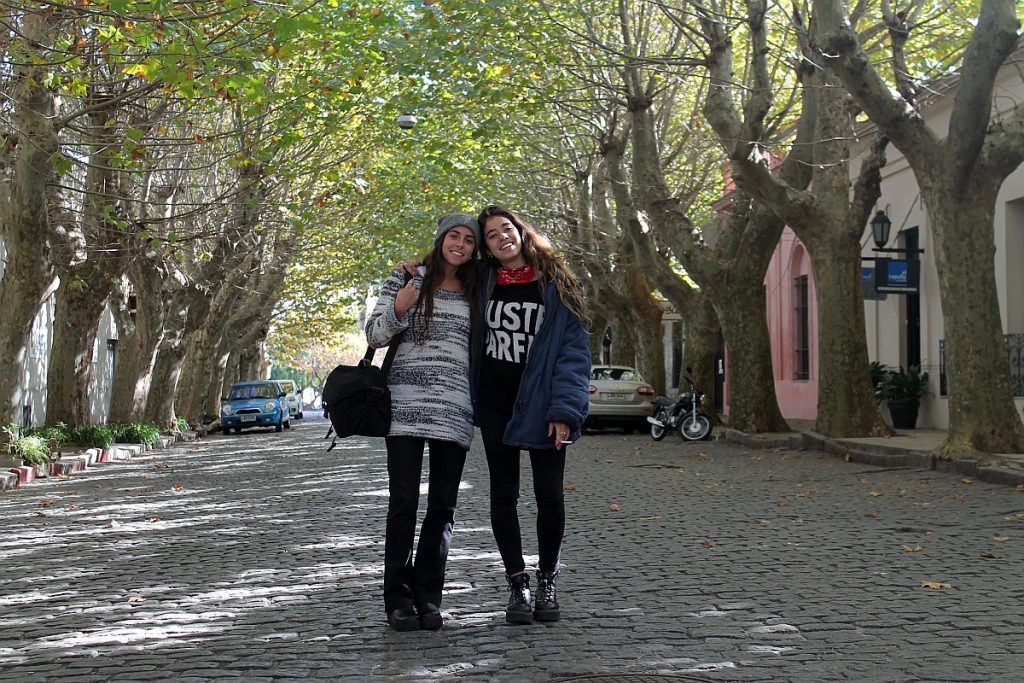 2013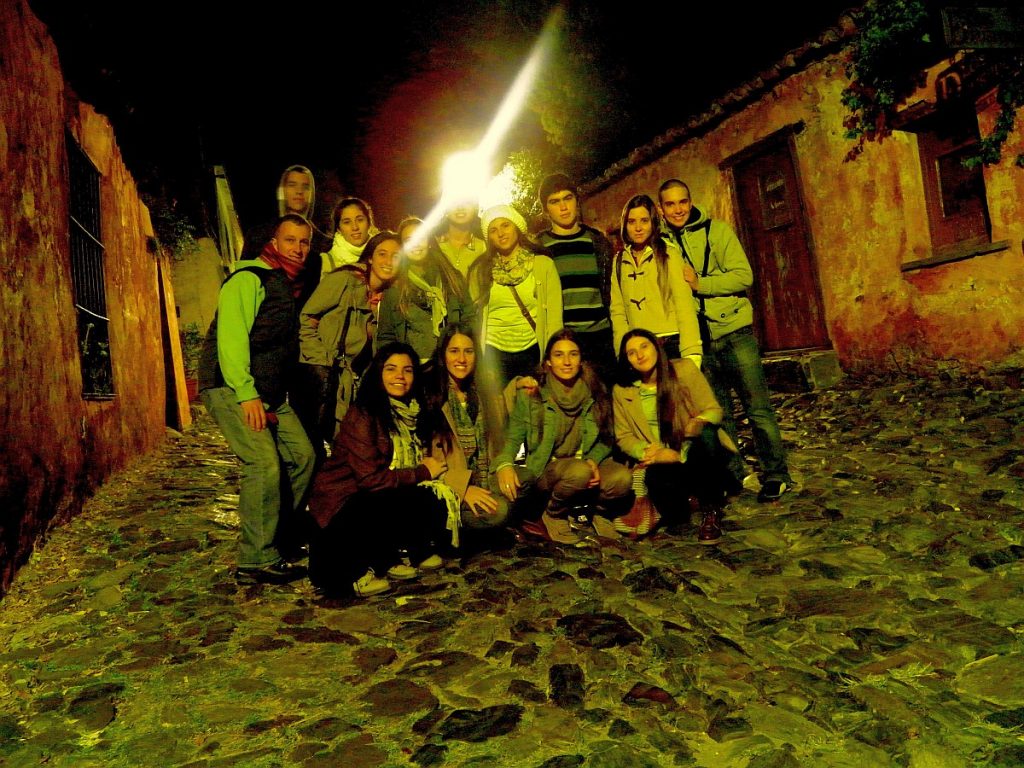 2012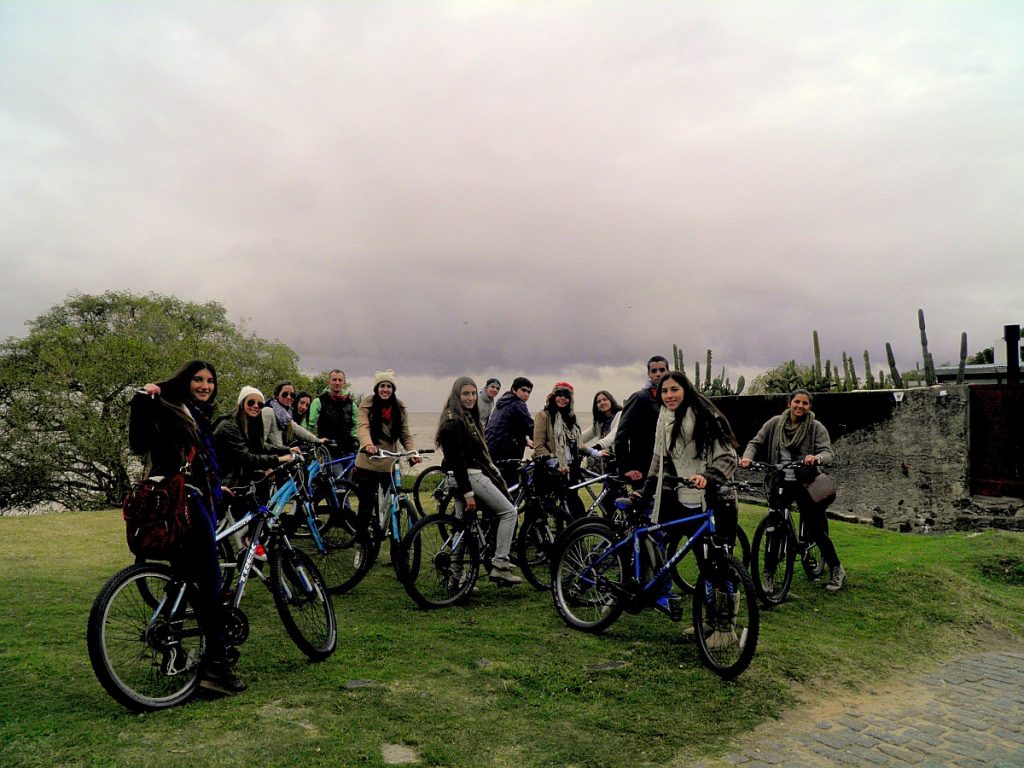 2011