If you need English conversation classes rather than full English classes, come to Go English.
→ View available class schedules.
Excelente! Se recomienda, los profes son muy preocupados y dedicados
martina wasersztein
2021-08-25
tremendo lugar para estudiar ingless!!
Josefina Grezzi
2021-08-25
Excelente lugar para estudiar inglés! Mr G da las clases más divertidas!
Juan Ignacio Vinaja Rubio
2021-08-24
Gran Instituto y mejor profesor
Conversation class schedules:
Tuesday and Thursday, 19.30 – 21 h
Friday, 10.30 a 12 h
Your first conversation class is FREE. That's how sure we are that you'll love it. ?
For work or a trip abroad, you will speak more smoothly, clearly and confidently.
Great to keep your nice accent or improve it.
Small, nice groups built with your needs in mind, and enthusiastic teachers who will help you enjoy your English again.
During the conversation classes you will:
watch movies,
listen to songs,
read articles,
read extracts from bestsellers,
go places with the group.
We will then discuss in an interactive and friendly atmosphere to practice English in Montevideo and learn about life and important events in English-speaking countries.
Conversation classes are open to all ages.
You just need a reasonably good English level and the willingness to have great conversations! ?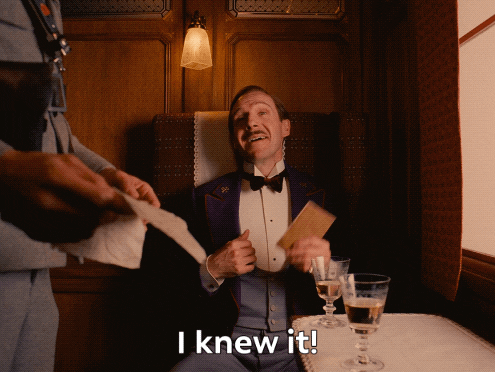 ---
¿Prefieres leer en español sobre nuestras clases de conversación en inglés? ??