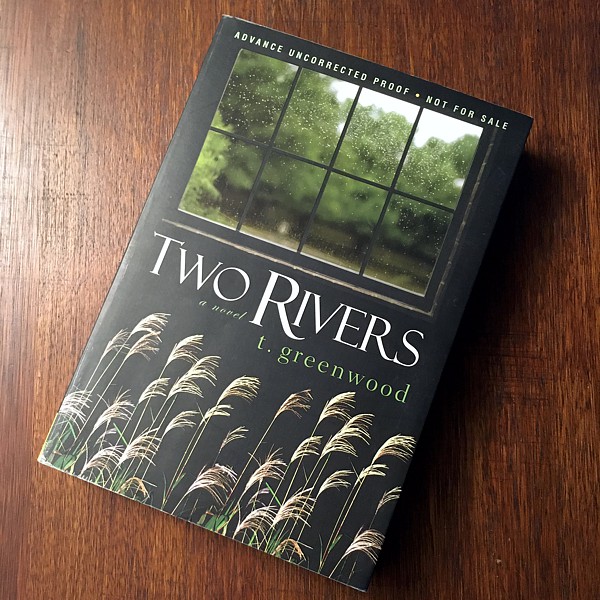 En Two Rivers, Vermont, Harper Montgomery vive una vida ensombrecida por el dolor y la culpa. Desde la muerte de su esposa Betsy, Harper ha reducido su mundo a trabajar en el ferrocarril local y a criar a su hija Shelly de la mejor manera que sabe.
Todavía atormentado por el dolor de la pérdida de su amor de toda la vida y atormentado por su papel en un brutal crimen de hace mucho tiempo, sólo quiere enmendar sus errores del pasado.
Entonces, un día de otoño, un tren descarrila en Two Rivers, y entre los restos Harper encuentra una inesperada oportunidad de expiación. Una de las supervivientes, una chica de quince años embarazada con los ojos desorbitados y la piel del color de las moras, necesita un lugar donde quedarse. Aunque lleno de recelos, Harper se ofrece a acoger a Maggie.
Pero no pasa mucho tiempo antes de que empiece a sospechar que la aparición de Maggie en Two Rivers no es el simple caso de casualidad que parecía ser al principio.
"Greenwood is a writer of subtle strength, evoking small-town life beautifully while spreading out the map of Harper's life, finding light in the darkest of stories." —Publishers Weekly
Reading for pleasure is a lifelong source of enjoyment, entertainment and knowledge. You're welcome to visit, share books and attend our conversation classes.