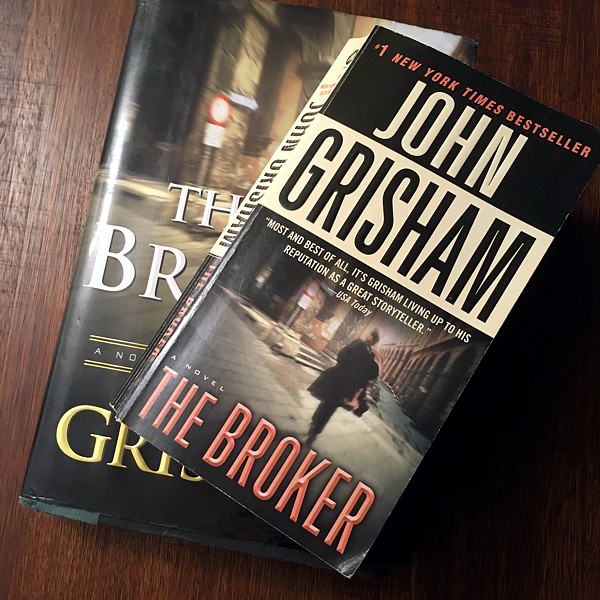 En sus últimas horas en el cargo, el presidente saliente concede un controvertido indulto de última hora a Joel Backman, un notorio agente de poder de Washington que ha pasado los últimos seis años escondido en una prisión federal.
Lo que nadie sabe es que el Presidente concede el indulto sólo después de recibir una enorme presión de la CIA. Al parecer, Backman, en su época de esplendor, puede haber obtenido secretos que comprometen el sistema de vigilancia por satélite más sofisticado del mundo.
Backman es sacado discretamente del país en un avión de carga militar, con un nuevo nombre, una nueva identidad y un nuevo hogar en Italia.
Finalmente, cuando se haya instalado en su nueva vida, la CIA filtrará su paradero a los israelíes, los rusos, los chinos y los saudíes. Entonces la CIA hará lo que mejor sabe hacer: sentarse y observar.
La cuestión no es si Backman sobrevivirá, ya que no hay ninguna posibilidad de que lo haga. La pregunta que la CIA necesita responder es: ¿Quién lo matará?
Reading for pleasure is a lifelong source of enjoyment, entertainment and knowledge. You're welcome to visit, share books and attend our conversation classes.