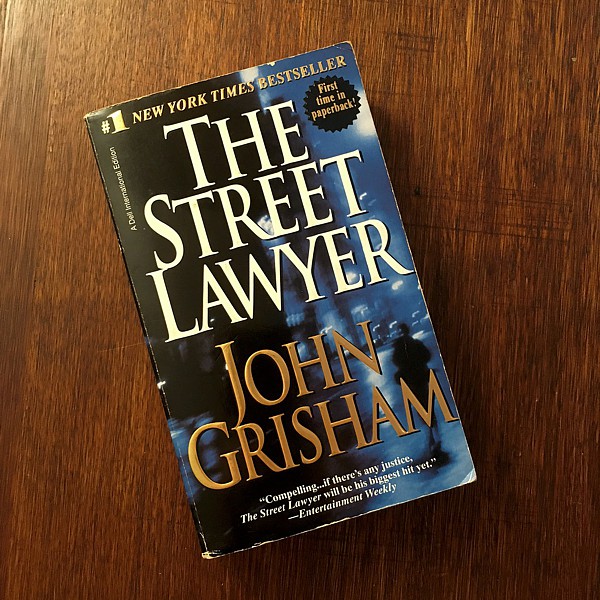 Número 1 de los bestsellers del New York Times.
Michael tenía prisa. Estaba ascendiendo a toda prisa en Drake & Sweeney, un gigantesco bufete de abogados de D.C. con ochocientos abogados.
El dinero era bueno y cada vez mejor; le faltaban tres años para ser socio. Era una estrella en ascenso sin tiempo que perder, sin tiempo para detenerse, sin tiempo para echar unas monedas en las tazas de los mendigos. Sin tiempo para tener conciencia.
Pero un violento encuentro con un vagabundo le detuvo en seco. Michael sobrevivió; su agresor, no. ¿Quién era ese hombre? Michael investigó un poco y se enteró de que era un veterano con problemas mentales que había entrado y salido de los albergues durante muchos años. Entonces Michael indagó un poco más y encontró un sucio secreto, y el secreto implicaba a Drake & Sweeney.
La vía rápida descarriló; la escalera se derrumbó. Michael abandonó el bufete y se llevó un expediente de alto secreto. Aterrizó en las calles, un defensor de los sintecho, un abogado de la calle.
Y un ladrón.
Reading for pleasure is a lifelong source of enjoyment, entertainment and knowledge. You're welcome to visit, share books and attend our conversation classes.