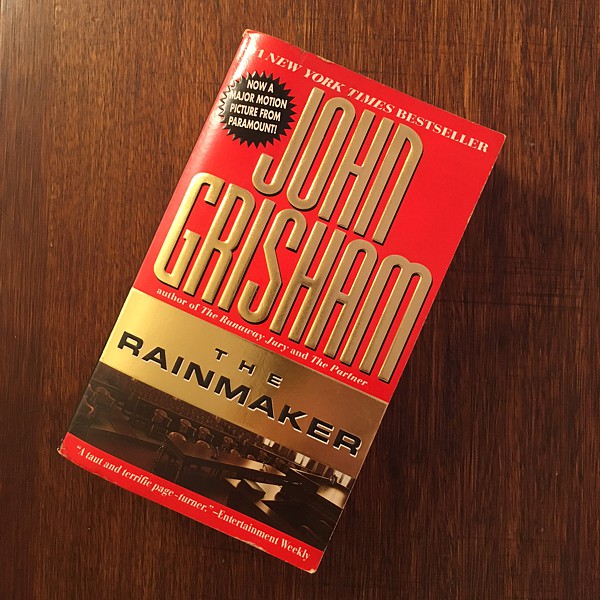 BESTSELLER #1 del New York Times
Es verano en Memphis. El sudor se pega a la camisa de Rudy Baylor y los acreedores le pisan los talones. Antes aspiraba a aprobar la carrera de Derecho y a conseguir un billete para la buena vida. Ahora no tiene ni un trabajo ni una plegaria, excepto por una: una disputa de seguros que deja a una familia devastada y abre la puerta a una demanda, si Rudy puede encontrar la manera de presentarla.
Cuando Rudy llega al juzgado, un equipo de defensa corporativa de gran peso está allí para recibirlo. Y, de repente, está metido de lleno en una pesadilla de mentiras y maniobras legales.
Un caso que empezó siendo pequeño se está convirtiendo en una estruendosa guerra de nervios, habilidades y violencia, una lucha que podría costar la vida a un joven abogado o convertirlo en el mayor fabricante de cerveza del país.
Reading for pleasure is a lifelong source of enjoyment, entertainment and knowledge. You're welcome to visit, share books and attend our conversation classes.