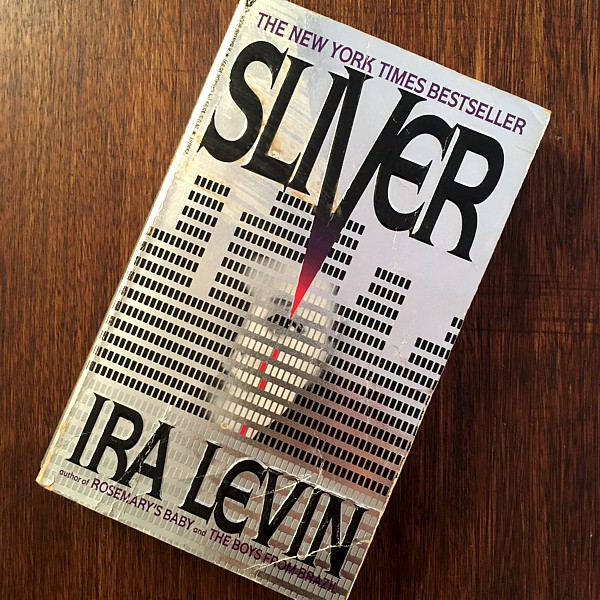 BESTSELLER del New York Times
Un escalofriante thriller psicológico que explora la amenazante maldad que se esconde tras las relucientes fachadas de los rascacielos de Manhattan.
Kay Norris, una exitosa y encantadora editora de libros, se muda al elegante distrito de Carnegie Hill en Manhattan, a un apartamento en un esbelto rascacielos. Un hombre la observa. La observa mientras desempaca, la observa mientras hace su cama. El edificio es de su propiedad: entre sus ladrillos y su hormigón se esconde un secreto espeluznante.
Sliver es un sinuoso thriller erótico, una hipnótica historia de obsesión, suspense y sorprendentes sorpresas.
Es una novela sobre el poder supremo, y las tentaciones que conlleva el uso de ese poder.
Reading for pleasure is a lifelong source of enjoyment, entertainment and knowledge. You're welcome to visit, share books and attend our conversation classes.