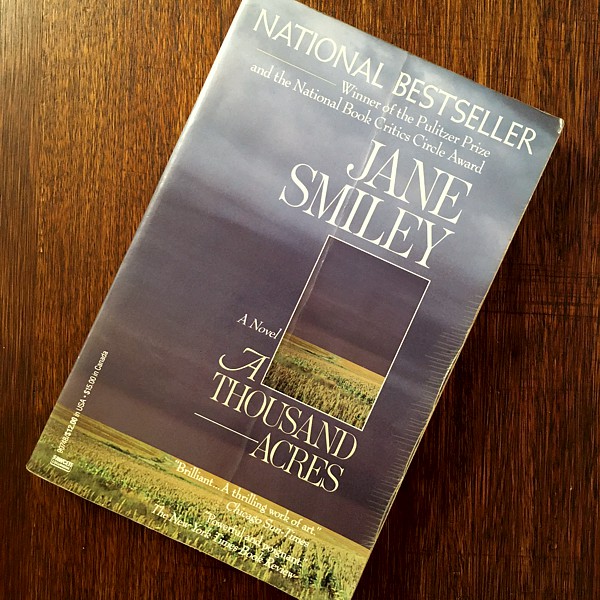 ¡Ganador del Premio Pulitzer y del Premio del Círculo Nacional de Críticos de Libros!
Esta poderosa reimaginación del siglo XX del Rey Lear de Shakespeare se centra en un rico granjero de Iowa que decide dividir su granja entre sus tres hijas.
Cuando la más joven se opone, es excluida de su testamento. Esto desencadena una cadena de acontecimientos que saca a la luz oscuras verdades y hace estallar emociones reprimidas durante mucho tiempo.
Ambiciosamente concebida y asombrosamente escrita, Mil acres aborda temas como la verdad, la justicia, el amor y el orgullo, y revela la hermosa pero traicionera topografía de la humanidad.
Reading for pleasure is a lifelong source of enjoyment, entertainment and knowledge. You're welcome to visit, share books and attend our conversation classes.