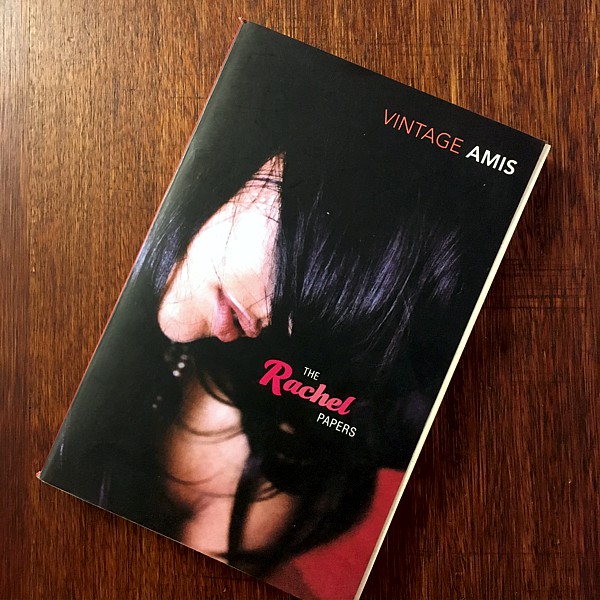 En su desternillante primera novela, Martin Amis, autor del bestseller London Fields, nos regaló uno de los adolescentes más nocivamente creíbles -y curiosamente conmovedores- que jamás haya pasado por las páginas de la ficción contemporánea.
A punto de cumplir los veinte años, Charles High-way se prepara con desgana para ir a Oxford, detesta alegremente a su padre y planea meticulosamente la seducción de una chica llamada Rachel, una chica que pone a prueba el temple de su cinismo cuando descubre que se está enamorando de ella.
Reading for pleasure is a lifelong source of enjoyment, entertainment and knowledge. You're welcome to visit, share books and attend our conversation classes.