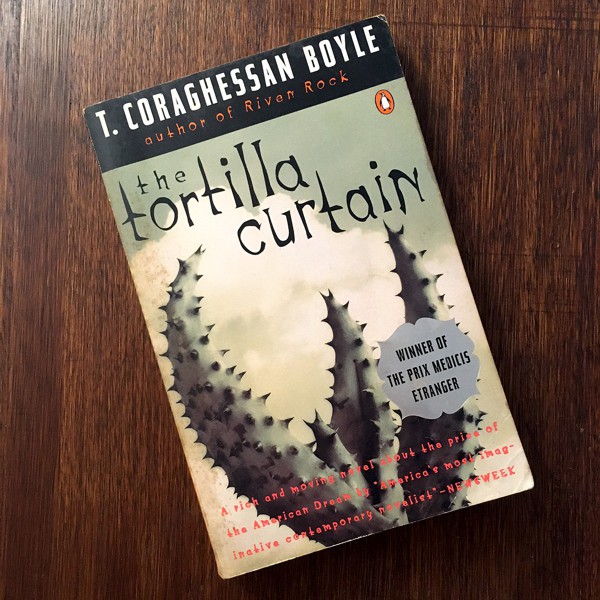 La tragicómica y premiada novela de T.C. Boyle sobre la asimilación, la inmigración y el precio del sueño americano
Una obra maestra de la sátira social contemporánea.

The Wall Street Journal
Topanga Canyon es el hogar de dos parejas que se encuentran en una trayectoria de colisión. Delaney y Kyra Mossbacher, liberales de Los Ángeles, llevan una existencia ordenada de sushi y reciclaje en una nueva comunidad cerrada en la cima de la colina: él es un sensible escritor de naturaleza, ella una obsesiva agente inmobiliaria.
Los inmigrantes mexicanos Cándido y América Rincón se aferran desesperadamente a su visión del sueño americano mientras luchan contra el hambre en un campamento improvisado en lo profundo del barranco.
Y desde el momento en que un extraño accidente hace que Cándido y Delaney entren en contacto íntimo, estos cuatro y sus mundos opuestos se cruzan gradualmente en lo que se convierte en una tragicomedia de errores y malentendidos.
Reading for pleasure is a lifelong source of enjoyment, entertainment and knowledge. You're welcome to visit, share books and attend our conversation classes.