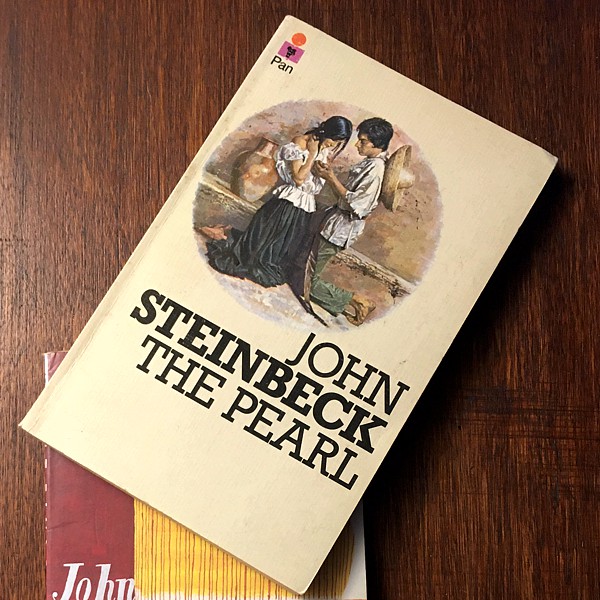 Esta es la historia de un buscador de perlas indígena mexicano que encontró la mayor perla del mundo, pero perdió su felicidad.
Al igual que su padre y su abuelo, Kino es un pobre buceador que recoge las perlas de los lechos del golfo que en su día proporcionaron grandes riquezas a los reyes de España y que ahora proporcionan a Kino, Juana y a su hijo pequeño una escasa subsistencia.
Entonces, un día como cualquier otro, Kino emerge del mar con una perla tan grande como un huevo de gaviota, tan "perfecta como la luna". Con la perla llega la esperanza, la promesa de consuelo y de seguridad…
Una historia de sencillez clásica, basada en un cuento popular mexicano, La perla explora los secretos de la naturaleza del hombre, las profundidades más oscuras del mal y las posibilidades luminosas del amor.
[The Pearl] has the distinction and sincerity that are evident in everything he writes. —New Yorker
Reading for pleasure is a lifelong source of enjoyment, entertainment and knowledge. You're welcome to visit, share books and attend our conversation classes.