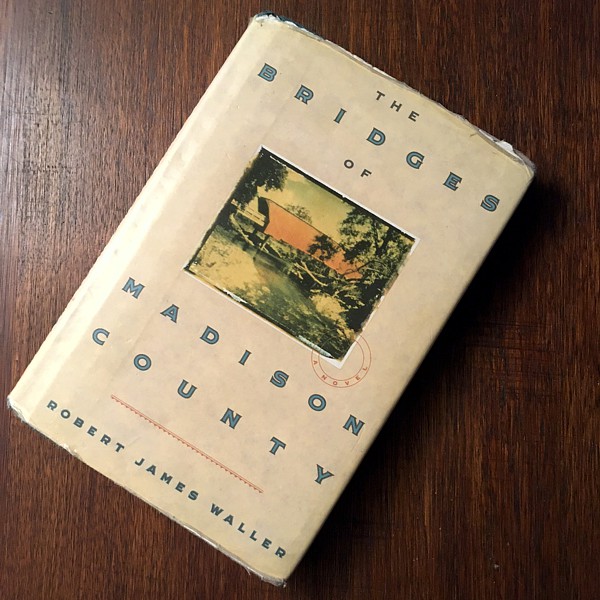 Enamórate de una de las novelas más vendidas de todos los tiempos, la legendaria historia de amor que se convirtió en una entrañable película protagonizada por Clint Eastwood y Meryl Streep.
Si alguna vez has experimentado el único y verdadero amor de tu vida, un amor que por alguna razón nunca pudo ser, entenderás por qué los lectores de todo el mundo están tan conmovidos por esta pequeña y desconocida primera novela que se convirtió en un fenómeno editorial y en el número 1 de los más vendidos.
La historia de Robert Kincaid, el fotógrafo y espíritu libre en busca de los puentes cubiertos del condado de Madison, y de Francesca Johnson, la esposa de un granjero que espera la realización de un sueño de juventud: cuatro días de amor, magia y belleza.
Los puentes del condado de Madison da voz a los anhelos de hombres y mujeres de todo el mundo, y nos muestra lo que es amar y ser amado tan intensamente que la vida nunca vuelve a ser la misma.
Reading for pleasure is a lifelong source of enjoyment, entertainment and knowledge. You're welcome to visit, share books and attend our conversation classes.