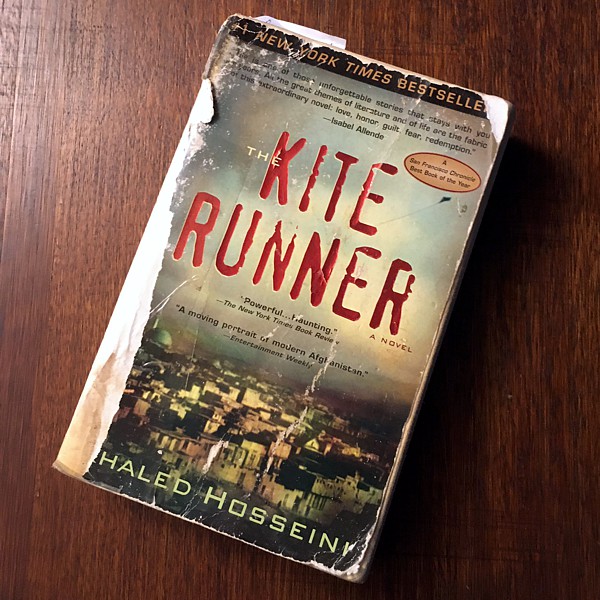 La inolvidable y desgarradora historia de la improbable amistad entre un niño rico y el hijo del sirviente de su padre, atrapados en el trágico barrido de la historia.
El corredor de la cometa transporta a los lectores a Afganistán en un momento tenso y crucial de cambio y destrucción.
Una poderosa historia de amistad, que también trata sobre el poder de la lectura, el precio de la traición y la posibilidad de redención; y una exploración del poder de los padres sobre los hijos: su amor, sus sacrificios, sus mentiras.
Desde su publicación en 2003, El corredor de la cometa se ha convertido en un clásico de la literatura contemporánea, que ha conmovido a millones de lectores y ha lanzado la carrera de uno de los escritores más preciados de Estados Unidos.
Reading for pleasure is a lifelong source of enjoyment, entertainment and knowledge. You're welcome to visit, share books and attend our conversation classes.