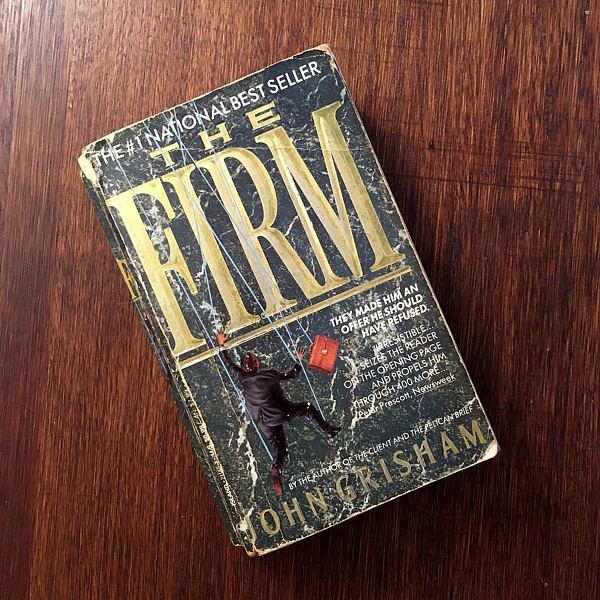 Cuando Mitch McDeere firmó con Bendini, Lambert & Locke de Memphis, pensó que él y su bella esposa, Abby, estaban en camino. La empresa le alquiló un BMW, le pagó los préstamos de la escuela, organizó una hipoteca y contrató a los McDeere un decorador.
Mitch debería haber recordado lo que su hermano Ray –que cumplió quince años en una cárcel de Tennessee– ya sabía: nunca se consigue nada a cambio de nada.
Ahora el FBI tiene la información sobre la empresa de Mitch y necesita su ayuda. Mitch está atrapado entre la espada y la pared, sin elección, si quiere vivir.
Reading for pleasure is a lifelong source of enjoyment, entertainment and knowledge. You're welcome to visit, share books and attend our conversation classes.