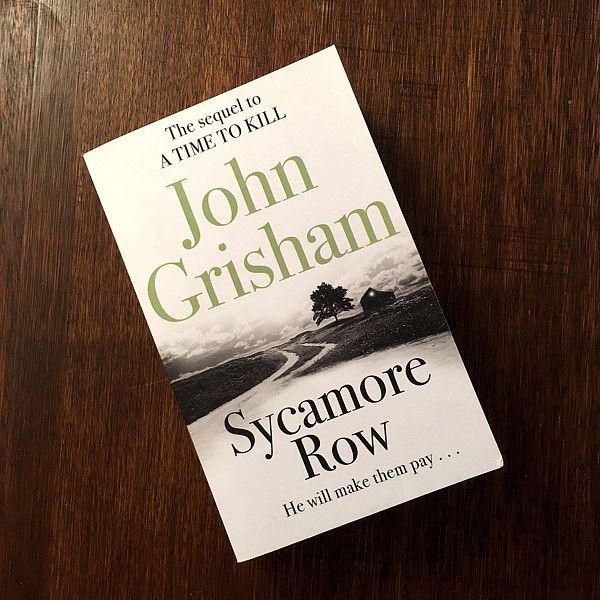 Número 1 de los bestsellers del New York Times.
John Grisham vuelve al icónico escenario de su primera novela, Una hora de matar, cuando Jake Brigance se ve envuelto en un controvertido juicio que pone al descubierto una torturada historia de tensión racial.
Bienvenido de nuevo, Jake… [Brigance] es uno de los personajes más desarrollados y atractivos de todas las novelas de Grisham.

USA Today
Seth Hubbard es un hombre blanco y rico que se está muriendo de cáncer de pulmón. No confía en nadie. Antes de colgarse de un sicomoro, Hubbard deja un nuevo testamento escrito a mano. Es un acto que arrastra a sus hijos adultos, a su criada negra y al abogado defensor Jake Brigance a un conflicto tan fascinante y dramático como el juicio por asesinato que convirtió a Brigance en uno de los ciudadanos más notorios del condado de Ford, apenas tres años antes.
El segundo testamento plantea muchas más preguntas de las que responde. ¿Por qué Hubbard dejó casi toda su fortuna a su criada? ¿La quimioterapia y los analgésicos habían afectado a su capacidad de pensar con claridad? ¿Y qué tiene que ver todo esto con un terreno conocido en su día como Sycamore Row?
Reading for pleasure is a lifelong source of enjoyment, entertainment and knowledge. You're welcome to visit, share books and attend our conversation classes.