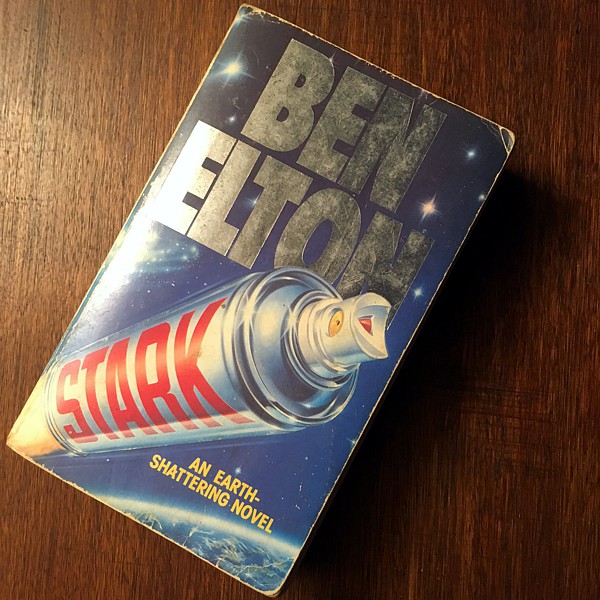 Stark es un consorcio secreto con más dinero que Dios y con la conciencia social de un perro en el césped. Además, sabe que la Tierra se está muriendo.
En lo más profundo de Australia Occidental, donde los aborígenes solían ordeñar los árboles, se está gestando una trama del tamaño de un planeta.
Algunos locos de la ecología captan el olor: un postureo pommie; un veterano de Vietnam con el cerebro frito; aborígenes que han perdido sus tierras… no hay mucho contra una conspiración que controla la sociedad. Pero EcoAction no está en la sociedad: sólo vive en el mismo lugar, junto con las cucarachas.
Si te enfrentas al esquema más rico y asqueroso de la historia, tienes que hacer algo más que levantar dos dedos y decir "paz".
Reading for pleasure is a lifelong source of enjoyment, entertainment and knowledge. You're welcome to visit, share books and attend our conversation classes.