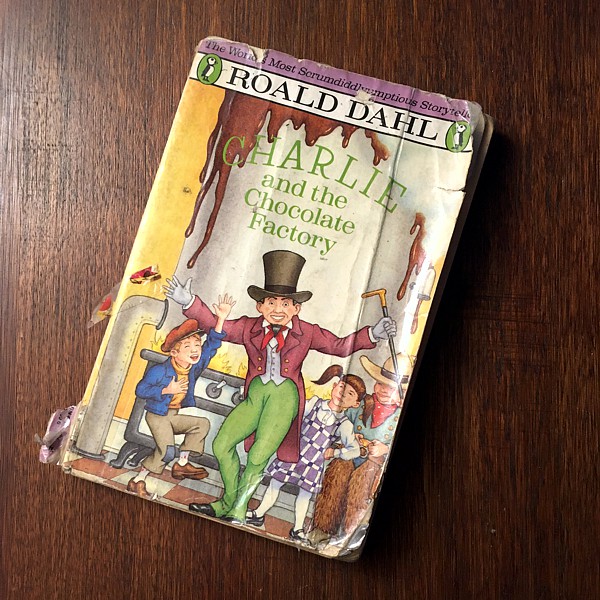 ¡La famosa fábrica de chocolate de Willy Wonka abre por fin!
Pero sólo cinco niños afortunados podrán entrar…
Y los ganadores son: Augustus Gloop, un niño enormemente gordo cuyo pasatiempo es comer; Veruca Salt, una mocosa malcriada cuyos padres están enredados en su dedo meñique; Violet Beauregarde, una tonta mascadora de chicles con las mandíbulas más rápidas del mundo; Mike Teavee, un gángster de juguete en entrenamiento que está obsesionado con la televisión; y Charlie Bucket, nuestro héroe, un niño honesto y bondadoso, valiente y sincero, y bueno y listo para el momento más salvaje de su vida.
"Rich in humor, acutely observant, Dahl lets his imagination rip in fairyland." —The New York Times
Reading for pleasure is a lifelong source of enjoyment, entertainment and knowledge. You're welcome to visit, share books and attend our conversation classes.