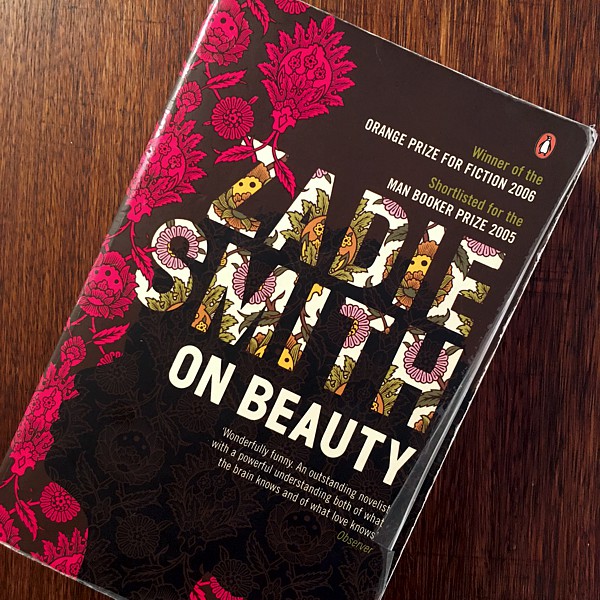 Ganador del Premio Orange 2006 de ficción, otra obra maestra superventas del célebre autor de Swing Time y White Teeth
"En esta sátira aguda y atractiva, la belleza es sólo superficial, pero la diversión llega hasta el hueso".

Kirkus Reviews
Esta sabia e hilarante novela, que ha llegado a las listas de los más vendidos, desde el New York Times hasta el San Francisco Chronicle, nos recuerda por qué Zadie Smith se ha lanzado al estrellato literario.
On Beauty es la historia de una familia interracial que vive en la ciudad universitaria de Wellington, Massachusetts, y cuyas desventuras en las guerras culturales -a ambos lados del Atlántico- sirven para ensartar todo, desde la vida familiar hasta la corrección política, pasando por la colisión explosiva entre lo personal y lo político.
Lleno de ingenio e implacablemente divertido, este tour de force confirma la reputación de Zadie Smith como un gran talento literario.
Reading for pleasure is a lifelong source of enjoyment, entertainment and knowledge. You're welcome to visit, share books and attend our conversation classes.