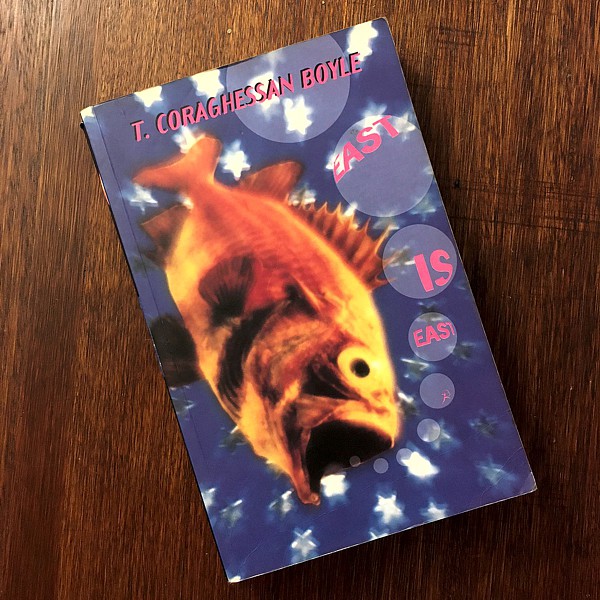 Bestseller en los Estados Unidos.
Una obra absolutamente impresionante… Una escena maravillosa tras otra.

The New York Times
El joven marinero japonés Hiro Tanaka, inspirado por los sueños de la Ciudad del Amor Fraterno y entrenado en las costumbres de los samuráis, salta de un barco a la costa de Georgia y se sumerge en una red de paletos rabiosos, damas gentiles, descendientes de esclavos y los habitantes de una colonia de artistas.
En manos de T. Coraghessan Boyle, alabado por Digby Diehl en Playboy como "uno de los escritores de ficción jóvenes más excitantes de Estados Unidos", el resultado es una tragicomedia sexy e hilarante de expectativas frustradas e identidades equivocadas, amor, celos y traición.
Reading for pleasure is a lifelong source of enjoyment, entertainment and knowledge. You're welcome to visit, share books and attend our conversation classes.