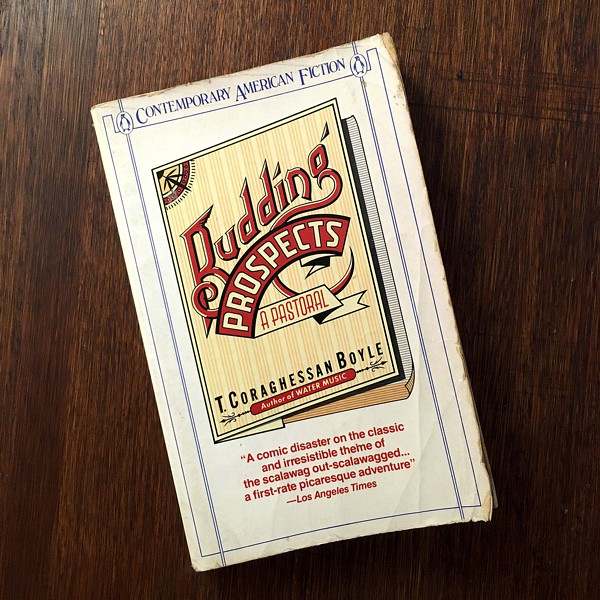 Una novela "irresistible" (Los Angeles Times) sobre las aventuras de tres hombres que cultivan marihuana en el norte de California.
Todo lo que Felix Nasmyth y sus amigos tienen que hacer es cosechar un cultivo de Cannabis Sativa y medio millón de dólares libres de impuestos será suyo. Pero no han contado con los vecinos entrometidos del norte de California, las lluvias torrenciales, las exigencias de la carne y el improbable nuevo amor de Felix, una escultora descarriada por la que emprende una venganza contra un policía estatal antidroga llamado Jerpbak.
A medida que su negocio se convierte en una crisis y en una pesadilla, sus sueños de dinero fácil son cortados de raíz.
Reading for pleasure is a lifelong source of enjoyment, entertainment and knowledge. You're welcome to visit, share books and attend our conversation classes.