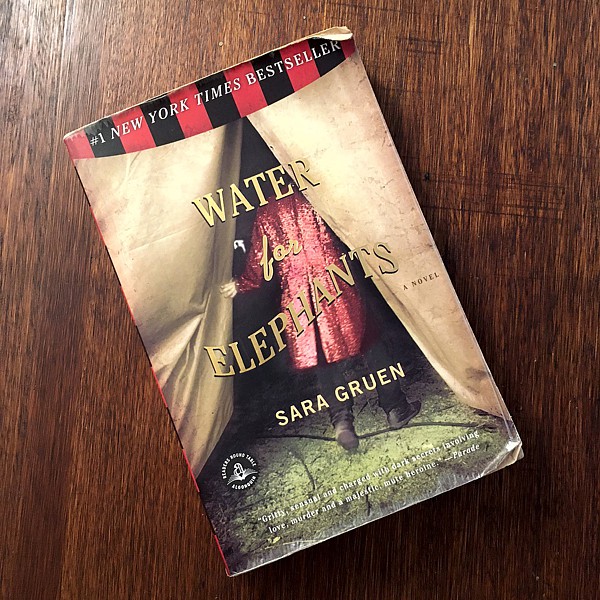 Más de 10.000.000 de ejemplares impresos en todo el mundo.
Número 1 del New York Times en ventas
Bestseller de Los Angeles Times
Bestseller del Wall Street Journal
Libro favorito del Newsday de 2006
Bestseller del USA Today
Una gran película protagonizada por Reese Witherspoon, Robert Pattinson y Christoph Waltz
La suerte de Jacob Janowski se había acabado: huérfano y sin dinero, no tenía rumbo hasta que aterrizó en un tren desvencijado que albergaba el espectáculo más espectacular de la Tierra de los hermanos Benzini.
Estudiante de veterinaria a punto de licenciarse, le encargaron el cuidado de las fieras del circo. Era la Gran Depresión y para Jacob el circo era a la vez su salvación y un infierno.
Allí conoció a Marlena, la hermosa estrella ecuestre casada con August, el carismático pero brutal entrenador de animales. Y conoció a Rosie, una elefanta imposible de entrenar que era la gran esperanza de este espectáculo itinerante de tercera categoría. El vínculo que surgió entre este grupo de inadaptados era de amor y confianza y, en última instancia, era su única esperanza de supervivencia.
Reading for pleasure is a lifelong source of enjoyment, entertainment and knowledge. You're welcome to visit, share books and attend our conversation classes.