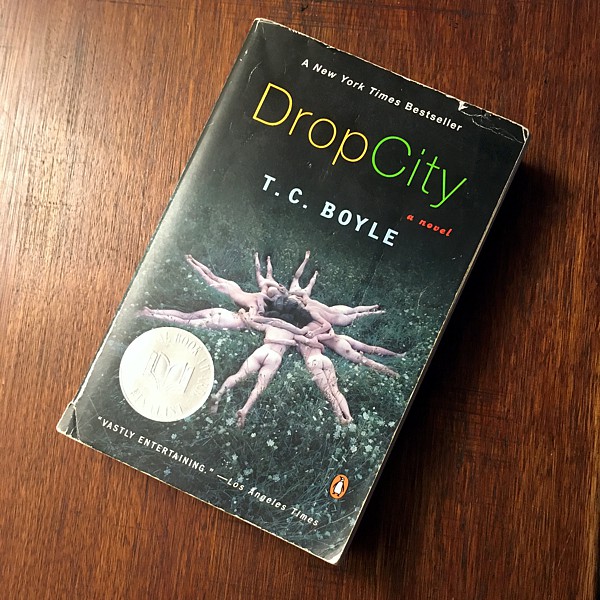 Es 1970, y una comuna californiana dedicada a la paz, el amor libre y la vida sencilla ha decidido trasladarse a la última frontera -el implacable paisaje del interior de Alaska- en la máxima expresión de volver a la tierra.
Armados con el espíritu de aventura y un optimismo ingenuo, los habitantes de "Drop City" llegan a la tierra salvaje de Alaska sólo para encontrar que su utopía ya está poblada por otros jóvenes colonos.
Cuando las dos comunidades chocan, nacen amistades inesperadas y enemistades peligrosas mientras todos luchan por lo más esencial de la vida: el amor, el alimento y un techo sobre la cabeza.
La novena novela de T. C. Boyle, rica, alusiva y sin sentimentalismos, es un tour de force que rebosa el lirismo y la narración sin prisioneros por los que es justamente famoso.
Reading for pleasure is a lifelong source of enjoyment, entertainment and knowledge. You're welcome to visit, share books and attend our conversation classes.