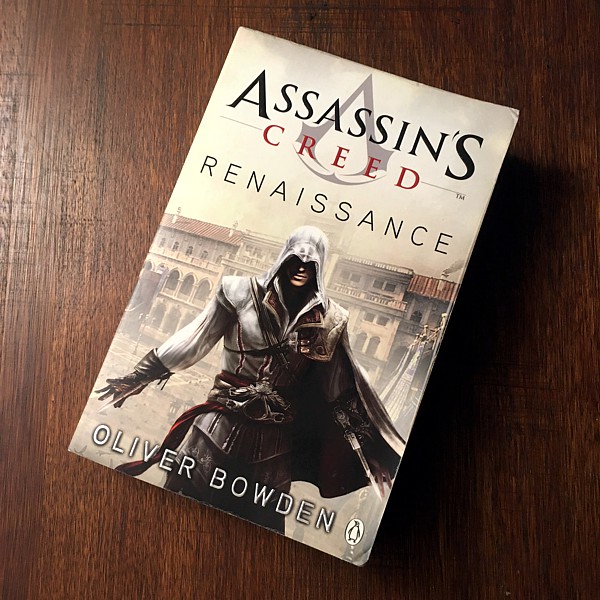 Assassin's Creed: Renacimiento es la emocionante novelización de Oliver Bowden basada en la serie de juegos del mismo nombre.
Año de Nuestro Señor 1476 – el Renacimiento: la cultura y el arte florecen junto a la más sangrienta corrupción y violencia. Los amargos enfrentamientos entre las familias políticas de Italia se suceden.
Tras el asesinato de su padre y sus hermanos, a Ezio Auditore di Firenze se le confía un antiguo códice, la clave de una conspiración que se remonta al conflicto secular entre los Caballeros Templarios y la Orden de los Asesinos.
Ezio debe vengar la muerte de sus parientes y, al hacerlo, cumplir su destino y vivir según las leyes del Credo de los Asesinos.
Reading for pleasure is a lifelong source of enjoyment, entertainment and knowledge. You're welcome to visit, share books and attend our conversation classes.