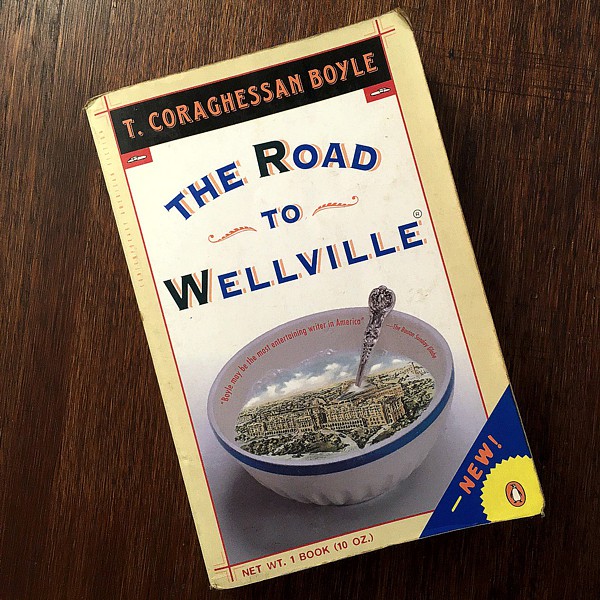 Will Lightbody es un hombre con una dolencia estomacal cuyo único pecado es amar demasiado a su esposa, Eleanor. Eleanor es una fanática de la salud de primera línea, y cuando en 1907 viaja al infame balneario Battle Creek del Dr. John Harvey Kellogg para vivir la ética vegetariana, el pobre Will también va.
Así comienza la mirada perversamente cómica de T. Coraghessan Boyle sobre los fanáticos de principios de siglo que buscan la píldora mágica para prolongar sus vidas, o el beneficio que se puede obtener de su fabricación.
Rebosante de un elenco de personajes dickensianos y con giros argumentales salvajemente maravillosos, Jane Smiley, en el New York Times Book Review, calificó El camino a Wellville de "una maravilla, disfrutable de principio a fin".
Reading for pleasure is a lifelong source of enjoyment, entertainment and knowledge. You're welcome to visit, share books and attend our conversation classes.