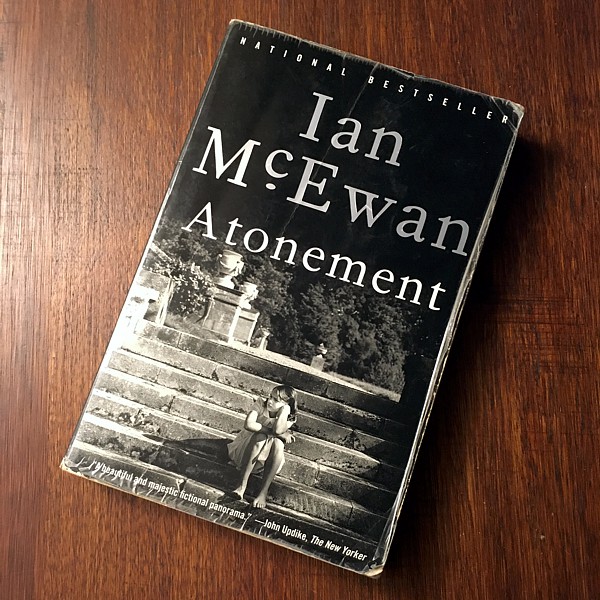 La novela sinfónica de Ian McEwan sobre el amor y la guerra, la infancia y la clase social, la culpa y el perdón, proporciona toda la satisfacción de una narración brillante y la provocación que esperamos de este maestro de la prosa inglesa.
En un caluroso día de verano de 1935, Briony Tallis, de trece años, es testigo de un momento de coqueteo entre su hermana mayor, Cecilia, y Robbie Turner, el hijo de un criado y amigo de la infancia de Cecilia…
Pero la incompleta comprensión de Briony de los motivos de los adultos -junto con sus precoces dotes literarias- provoca un crimen que cambiará la vida de todos ellos.
A medida que sigue las repercusiones de ese crimen a través del caos y la carnicería de la Segunda Guerra Mundial y hasta el final del siglo XX, Expiación involucra al lector en todos los niveles imaginables, con una facilidad y una autoridad que la convierten en una auténtica obra maestra.
Reading for pleasure is a lifelong source of enjoyment, entertainment and knowledge. You're welcome to visit, share books and attend our conversation classes.