We would like to extend our condolences to the Royal Family, to the people in the UK and the Commonwealth for the passing of Her Majesty Queen Elizabeth II.
We thank Her Majesty Queen Elizabeth II for all that she has done to serve her country, the Commonwealth of Nations, and peace-loving nations the world over for the past 70 years.
I declare before you all that my whole life whether it be long or short shall be devoted to your service and the service of our great imperial family to which we all belong.

But I shall not have strength to carry out this resolution alone unless you join in it with me, as I now invite you to do: I know that your support will be unfailingly given. God help me to make good my vow, and God bless all of you who are willing to share in it.

Speech by the Queen on her 21st birthday, 1947, South Africa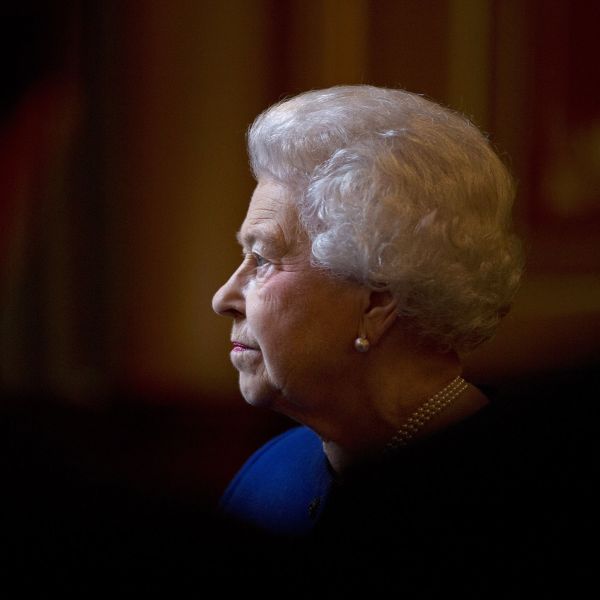 She will be remembered for her devotion to duty and public service. May she rest in peace.