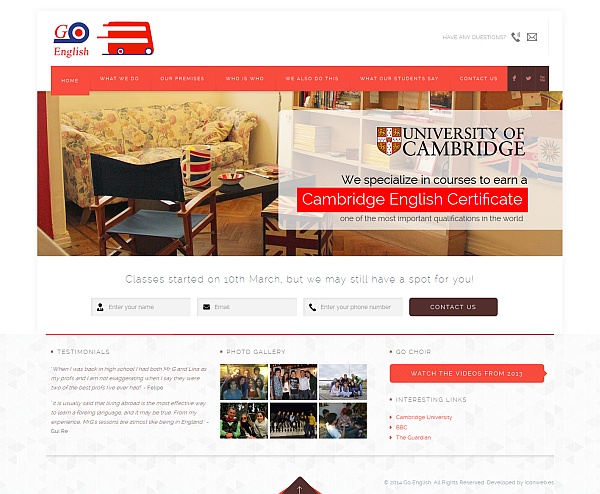 We've just launched a fresh, mobile-friendly design, with a cleaner look, easier to read texts, better navigation and improved content.
During the following months we will be fine tuning every aspect of the website, and adding more information and functionalities, while we also develop our presence in other on-line mediums, like Facebook, Twitter, YouTube and Google+.
Care to give us some feedback or suggestions? [ico type="fa-thumbs-up"] [ico type="fa-thumbs-down"]
Contact us here.